ACCESS TO EXPERTS
PCM Farmers recieve ongoing one-on-one consultations with conservation experts in their region to identify the best opportunities for their farm.
COST-SHARE OPPORTUNITIES
PCM Supply Chain Partnerships create a financial advantage for farmers who are willing to adopt regenerative farming practices.
Supporting Farmer Efforts
to adopt Conservation Best Practices
FARMER CENTRIC & SUPPLY CHAIN SUPPORTED

PCM is a farmer-driven effort addressing natural resource concerns on a field-by-field basis. We are here to identify conservation practices that effectively address environmental issues without placing all of the risk on the farmer – to apply financial analysis to conservation adoption.

Our tools make it easy for farmers to make decisions based on sustainability insights and best farm business management principals.
We apply real-world insights shared by farmers making their own farm enterprise decisions.
Tell Me More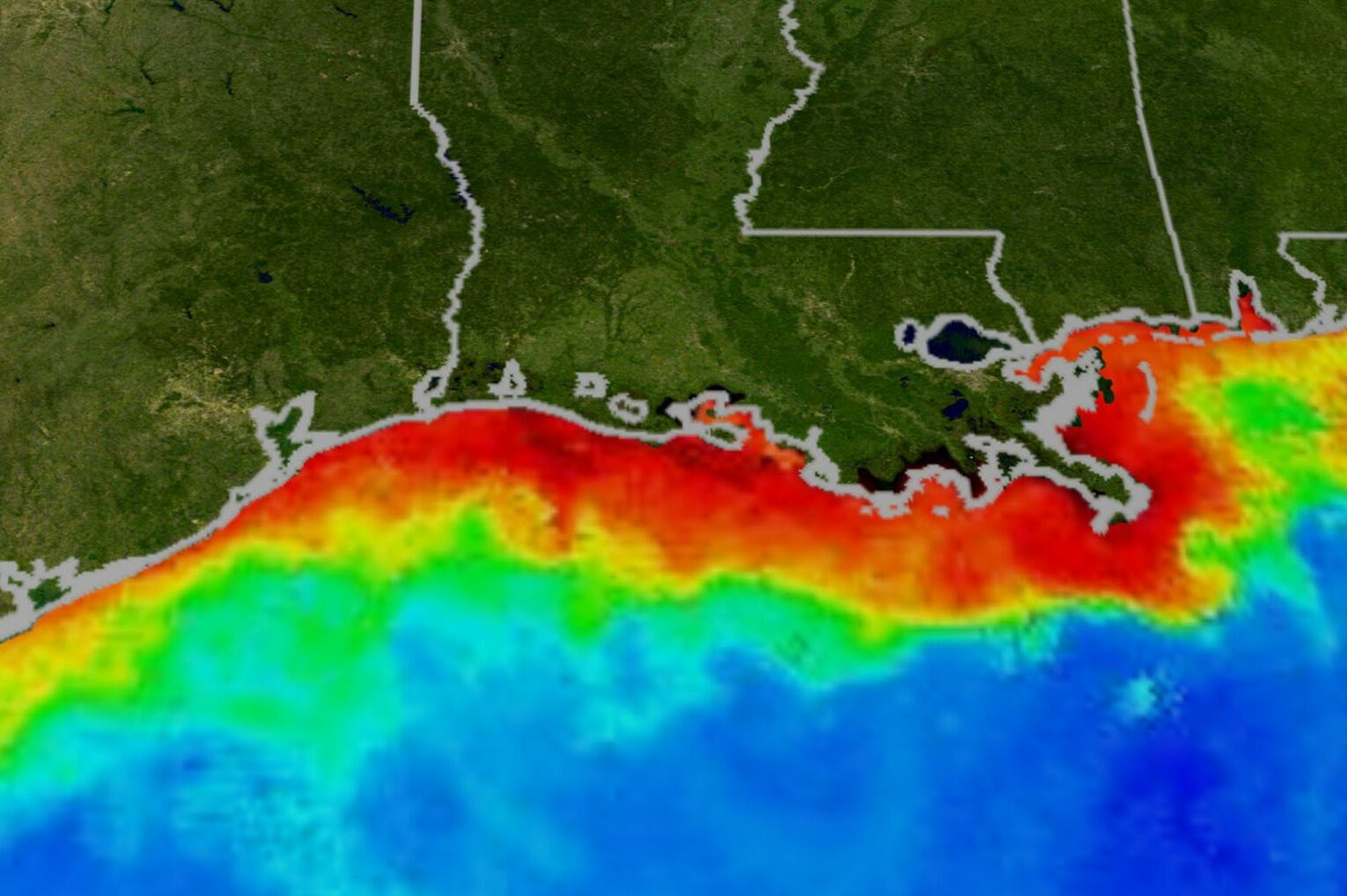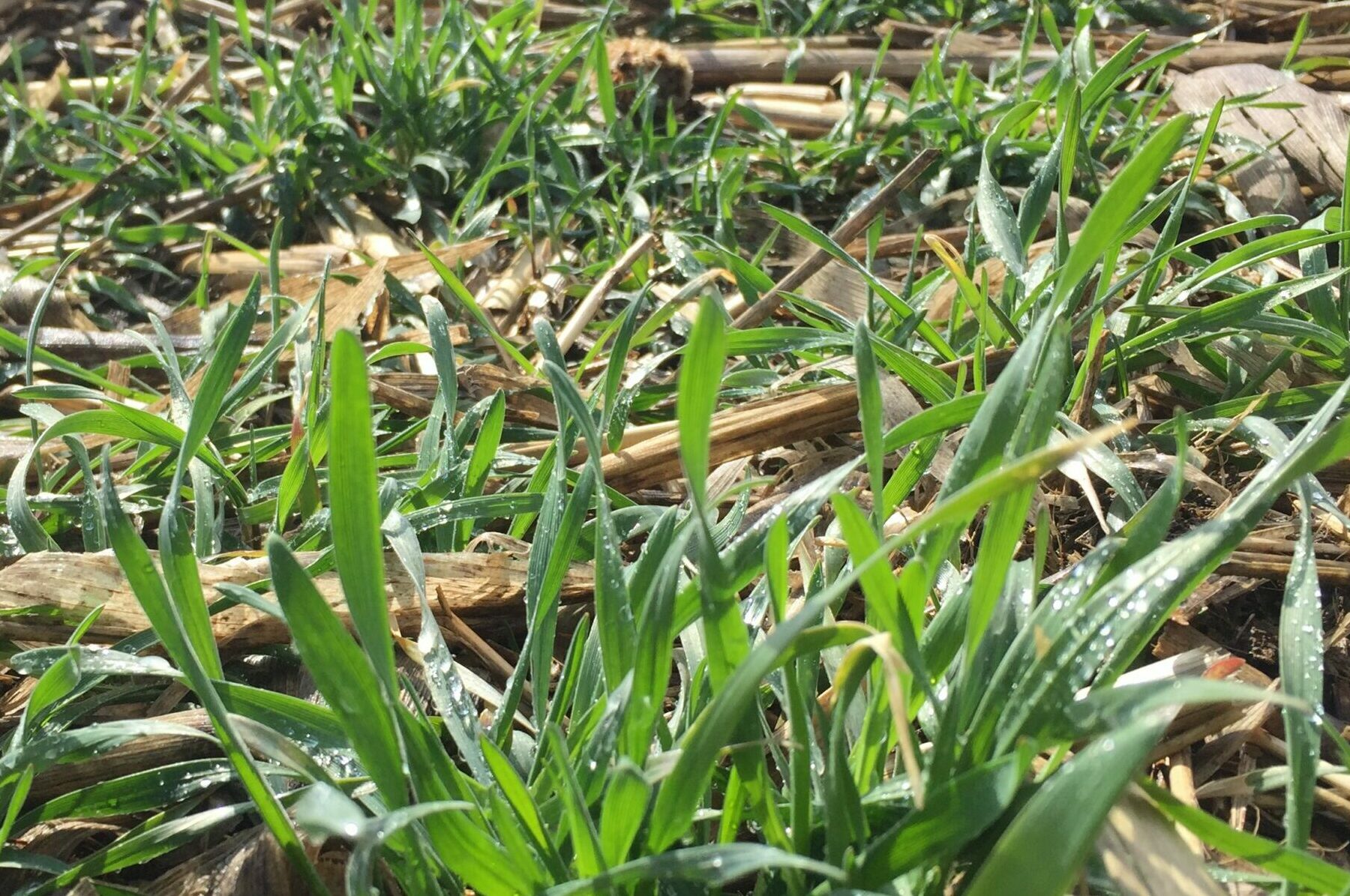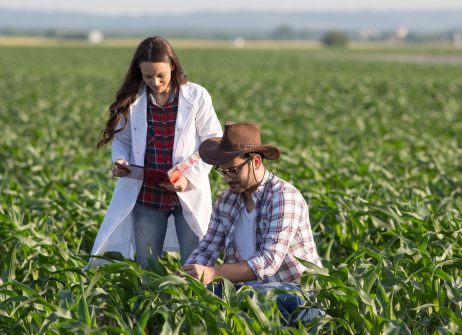 When conservation practices are built on reliable data & economic projections, we create a win-win for farmers, the supply chain, & the environment.
PCM – Growing Stronger Every Day
FARMERS
FIELDS
PARTNERS
ACRES
We Approach Conservation
From The Perspective of the
Midwest Farmer
PCM strives to benefit the farmer, the environment, and local communnities
Our Vision
PCM's primary goal is to assist farmers in their efforts to make economically viable conservation decisions, based on real-life, unbiased farmer data.

We also believe in bringing supply chain support to farmers who want to improve conservation practices, reducing financial risk when adopting regenerative farming practices. We leverage the global sustainability movement by partnering companies striving for greener products with the farmers growing them, and encouraging a mindset of shared responsibility across the entire supply chain.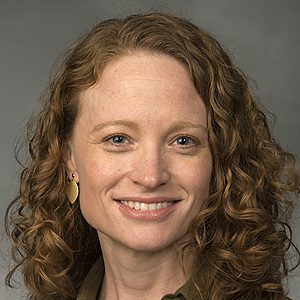 Dr. Laura Gentry
Director of Water Quality Science, IL Corn
We are grateful to all the PCM farmers who agree to let us use their data to help other farmers – to learn from your successes and mistakes, and for helping PCM make all of Midwest agriculture better, more profitable & more sustainable.

We appreciate your willingness to help fellow farmers even when you know they are your competitors. It is this sense of community and camaraderie that embodies the spirit of the American farmer.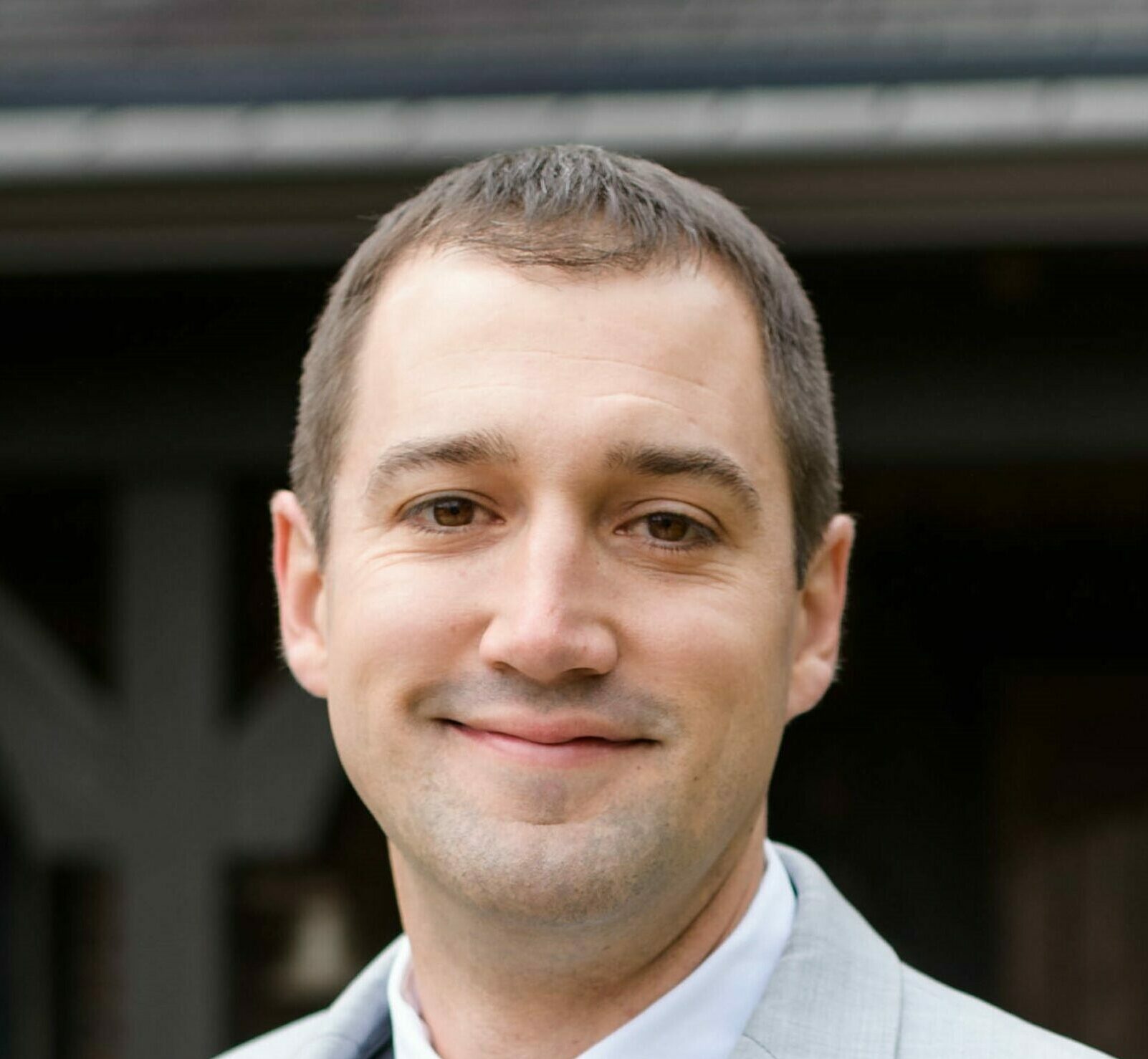 Greg Goodwin
Director of PCM
To truly utilize the economic benefit of conservation practices, you must suspend the belief that highter corn yields equal increased profitability. As a farmer organization, we believe this quest for highter yields has been "baked " into farmers' psyches for generations.

We'd like to challenge our farmers to consider that obtaining high yields, and the higher input costs that goal often requires, may not be the best economic or conservation model for Illinois farms and Illinois farm families.

Dirk Rice
Farmer
Between now and 2025, we all have to do something different on each acre to achieve the goals of the Illinois Nutrient Loss Reduction Strategy.

We can't do what we've always done and avoid negative publicity or difficult regulations like we see in surrounding states.

I use PCM to help inform the decisions I'm making on each acre to make sure my farm is profitable. It's been a valuable tool for me.
PCM Partner Organizations
PCM has the support of more than 30 organizations which have a vested interest in improving the sustainability of commercial agriculture. These organizations include private, public, non-profit, charitable, and government organizations and range from those that serve and supply farmers to those that create and enforce local and national policies.
Learn More