Farm Incomes and
Environmental Outcomes
We work with farmers to help you understand the real costs & benefits of adopting regenerative farming practices.
We provide one-on-one support and access to the Farmer Portal where you can contribute your farm data and access recommendations based on other data from your region.

When you sign up with PCM, you will work with a PCM Specialist to decide which conservation practices make sense for your farm and gain access to cost-sharing opportunities that take the pressure off of your bottom line.

PCM farmers understand the importance of sharing farm data with a trusted source to help reveal the systemic complexities affecting their ability to address the enviromental impact of farming. By using the Free Farmer Portal, you agree to allow the Illinois Corn Growers Association to aggregate & anonymize their data in a way that demonstrates how conservation practices affect both society & farm income.
GET STARTED TODAY
FIND YOUR REGIONAL SPECIALIST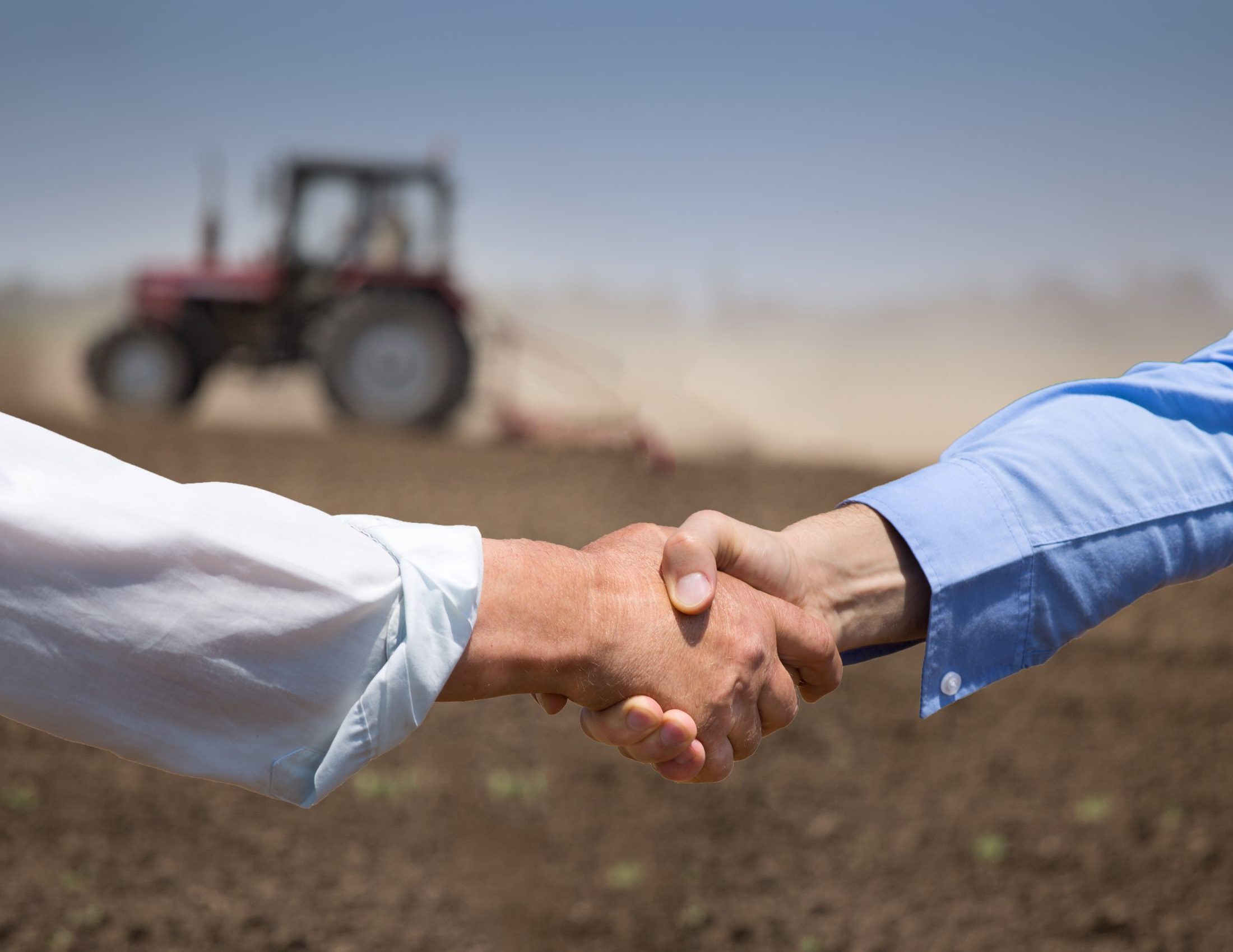 Our Conservation
Success Toolbox
Our tools make it easy for farmers to make decisions based on sustainability insights and best farm business management principals. We apply financial analysis to conservation adoption so you can make environmentally and financially sustainable decisions for your business.
We know your time is valuable. That's why we offer a $750 payment just for participating in PCM!
Contact your PCM Specialist to learn more.
FIND YOUR SPECIALIST
ADDRESS ENVIRONMENTAL CONCERNS
UNDERSTAND PRACTICE IMPACT ON NET RETURNS
POSITION YOURSELF TO BENEFIT FROM CONSERVATION PRACTICES
EXCLUSIVE PROGRAM INCENTIVES
DATA COLLECTION ASSISTANCE
CUSTOM ANNUAL RAAP REPORT
NETWORKING & EDUCATIONAL OPPORTUNITIES
Farmer Testimonials
We're all about real-world insights. Here's what some of our farmers have had to say about working with PCM.
"One of the most important of PCM that I appreciate is the ability to use it as a resource. If I have a question about a new tillage practice or wether I could get some funding to adopt a new practice, I can call Leyton to direct me."
Darrin
Farmer – Homer, IL
"By getting into PCM, you get better analysis of what you're up against and where your threats and opportunities are for your farm."
Adam
Farmer – Decatur, IL
"There's a lot of really good minds working on different conservation practices and at the end of the year, I get a report with my yield data and some other farmers yield data … it doesn't show anybody's personal information; they put it all together and give us a really good tool that shows us how no-till did compared to conventional till, compared to no till with cover crops, strip till, by soil type. It is a phenomenal tool with really good people that partner with it."
Elliott
Farmer – Shelby County