CLINTON – MADISON – MONROE – ST. CLAIR – WASHINGTON
PCM Specialist
Andrea Kuehner

serves the South-West Illinois Region

From cost-share opportunities to the latest farm conservation technology, Andrea is ready to help you bring regenerative practices and data-driven business management to your farm. Reach out today to get started!

Andrea Kuehner
akuehner@precisionconservation.org
309-319-8809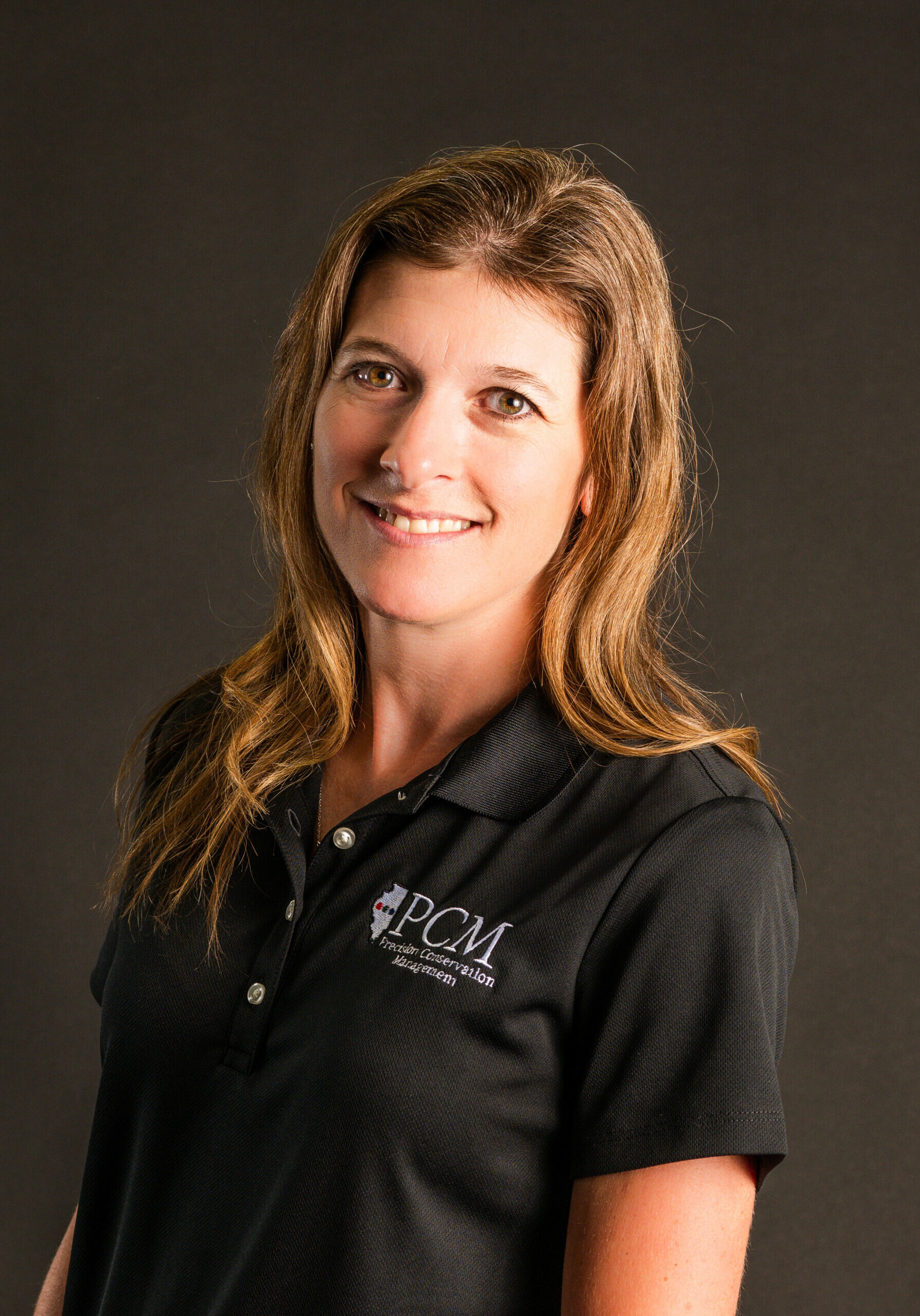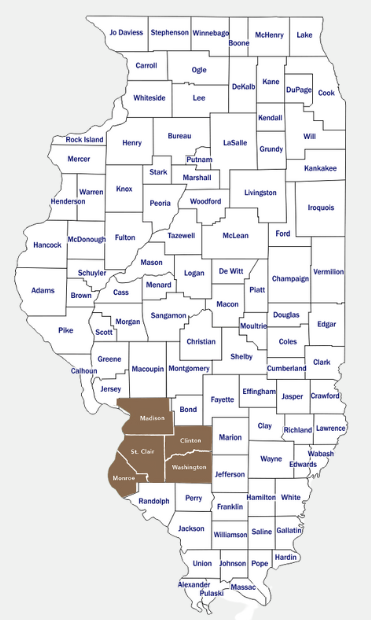 Programs
These are just a few of the cost-share programs available in your region. Reach out to your specialist to learn about more and review your eligibility!
MRTN On-Farm Strip
Validation Trial
This is a great way to test how the University of Illinois' MRTN works on your own soils. Receive $250 per field to install N strip trials.
Pepsico & Partners Regenerative Ag incentive
Recieve $5-25 per acre for using conservation practices. Available to all farmers and all acres, regardless of practice history (does not discriminate against early adopters).
5-Year Transition Program
The 5-Year Transition Program (5YT) is a partnership effort between PCM, NRCS, and the Walton Family Foundation providing financial support while youuo implement a soil health management system on your farm.