Supporting Farmer Efforts to Adopt

Voluntary & Economical Conservation Best Practices
Farmer Centric & Supply Chain Supported
PCM is a farmer-driven effort addressing natural resource concerns on a field-by-field basis. We are here to identify conservation practices that effectively address environmental issues in a financially viable way – to apply financial analysis to conservation adoption.

Our tools make it easy for farmers to make decisions based on sustainability insights and best farm business management principals.

We apply real-world insights shared by farmers making their own farm enterprise decisions.

For more info, read the PCM 2023 Cost-Benefit Analysis of Conservation Practices.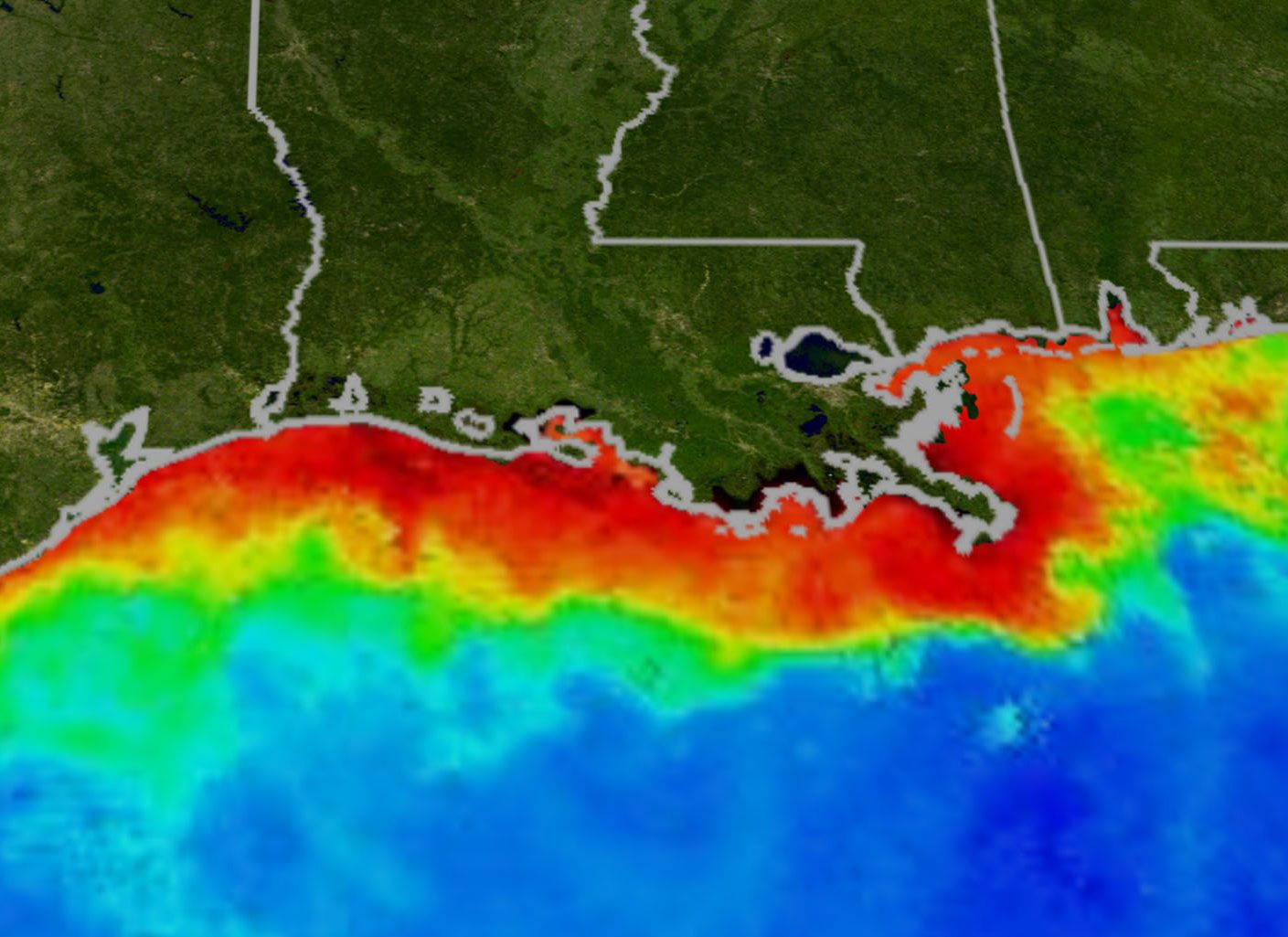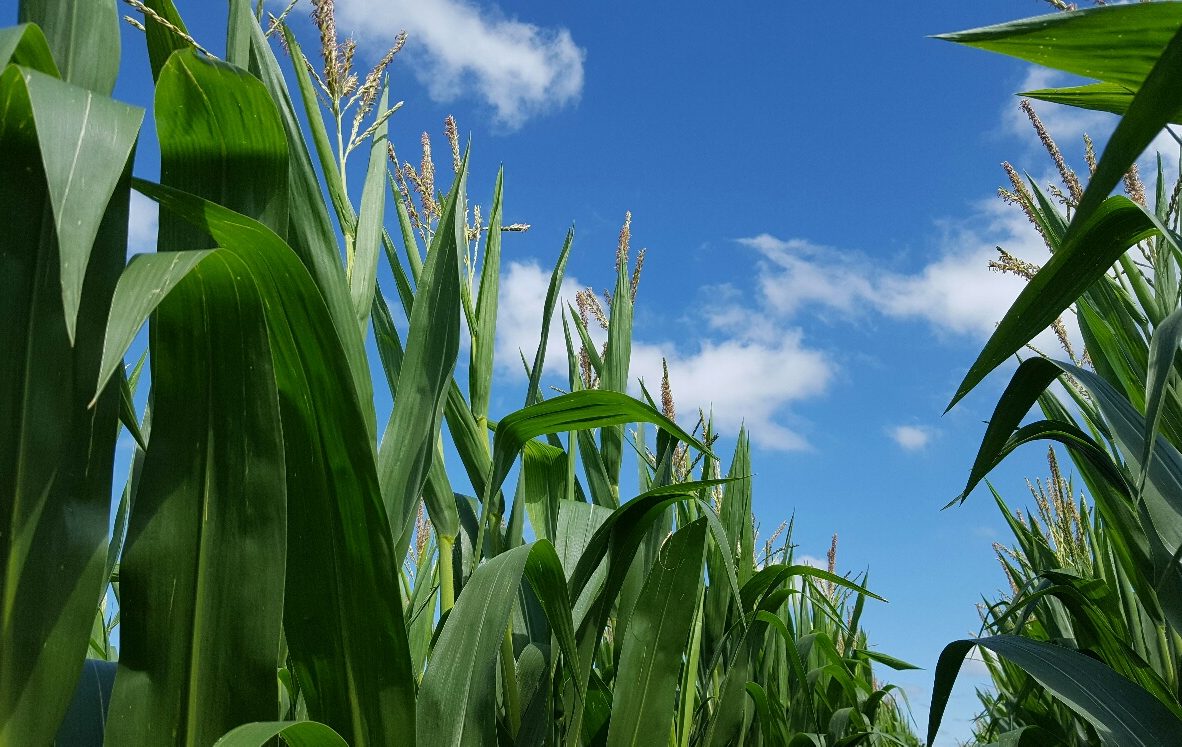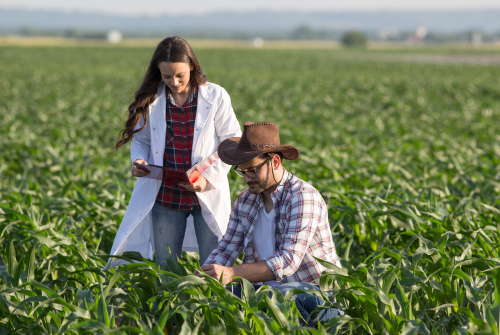 PCM STRIVES TO BENEFIT THE FARMER, THE ENVIRONMENT & LOCAL COMMUNITIES
We Approach Conservation
From The Perspective of the Midwest Farmer
WHAT WE DO
PCM works with farmers to help them understand the costs & benefits of adopting new conservation practices.

We provide one-on-one support to qualifying farmers to help them understand the costs & benefits of adopting new conservation practices.

We provide FREE access to the Farmer Portal to any farmer who wants to contribute their farm data, and access recommendations based on other farmer participant's aggregated, anonymized data.
OUR FARMERS
PCM farmers agree to allow the Illinois Corn Growers Association to aggregate & anonymize their data in a way that demonstrates how conservation practices affect both society & farm income. Farmers work with PCM conservation specialists to make decisions about adopting conservation practices in a financially responsible way.

PCM farmers understand the importance of sharing farm data with a trusted source to help reveal the systemic complexities affecting their ability to address the enviromental impact of farming.
VISION/OPPORTUNITY
PCMs primary goal is to assist farmers in their efforts to make economically viable conservation decisions, based on real-life, unbiased farmer data.

We also believe it can be beneficial to bring supply chain support to farmers who want to improve conservation practices.

We want to provide state and national policymakers a greater understanding of what they are demanding of farmers when they make cavalier statements about agriculture negatively impacting the environment.
On-farm data should help inform long-term conservation policy.
Having a farmer-first organization like PCM at the policy table is essential.
We Help Farmers Increase Conservation Practices
When conservation practices are built on
reliable data

&

economic projections

, we create a win-win for farmers, the supply chain, & the environment.
THE PCM PROGRAM IS ABOUT
Farm Incomes and Environmental Outcomes
BUSINESS MANAGEMENT PRINCIPLES
Use farm business management principles to make financially-favorable conservation decisions.
ONE-ON-ONE CONSULTATIONS
Provide one-on-one consultations with conservation experts to give farmers the information, resources, and confidence to adopt new practices.
CONTINUOUS IMPROVEMENT
Allow farmers to demonstrate their good stewardship practices, demonstrate continuous improvement and scale-up conservation adoption.
PRECISION APPLICATION OF CONSERVATION PRACTICES
Apply currently-available precision farming technology to optimize results of conservation practices.
TECHNOLOGY DEVELOPED FOR CORN AND SOYBEAN FARMING
The PCM Farmer Portal
FIELD LEVEL DATA
What makes our data special? It's farm-scale, unbiased, highly detailed, & ongoing (4 years of detailed data so far). Our data helps PCM Farmers make highy informed, confident conservation descisions. Individual PCM Farmer data is never shared - we package, agregate & anonymize farmer data to produce reliable, real world analysis in which farmers can have confidence.
EXTENDED ANALYSIS & TOOLS FROM MANY ORGANIZATIONS
Partnering with other farm business technology producers, PMC has curated & integrated the most meaningful conservation assessments and made them available to PCM farmers through the Farmer Portal. This eliminates the need to enter data in multiple platforms and maximizes the value of the PCM Farmer Portal to it's users.
PCM RESOURCE ANALYSIS & ASSESSMENT PLAN
RAAP reports bringing together expert analysis from University and industry professionals – offerning our farmers unsurpassed financial assessments and meaningful comparisons that no other farm service program offers. Reports are customized & presented to PCM Farmers by Specialists trained in precision conservation management. The reports are designed to integrate the farmers business interests & conservation interests.
VISION FOR EXPANSION
Precision conservation is beneficial to so many businesses in the supply chain. As we grow the PCM program to include more corn and soybean supply chain members, we believe there is also potential to make our technology & our program work for other ag associations, conservation programs, supply chain members, & even other types of ag commodities.
EVOLVING TO INCUDE THE ENTIRE SUPPLY CHAIN
Supply Chain Partners
With a farmer-first approach, we seek to create relationships and supporting technology for trusted supply chain partners. PCM Supply Chain Partnerships create a competative advantage for farmers who are showing improvements in conservation practices - and create new opportunities for supply chain members to show measurable improvements in the conservation practices used to produce their products. *Farmer participation in Supply Chain programs is always elective and explicit.
SUPPLY CHAIN PARTNERS
PCM creates custom information technology for Supply Chain Partners to track farmer conservation practices. We carefully vett Supply Chain Parters to ensure alignment with PCM's farmer-first ethic - and all Supply Chain Partner Programs participation requires explicit permission from PCM Farmer Portal members.
TECHNOLOGY PARTNERS
Our technology partners contribute to the expansion of the Farmer Portal and it's usefulness in supporting our understanding of conservation best practices across a broad spectrum of business and environmental conditions.
CONSERVATION PARTNERS
PCM creates custom information technology for Conservation Partners to launch and manage new programs that support precision conservation practices.
AG INDUSTRY PARTNERS
PCM's agriculture industry partners are a select group of suppliers interested in supporting conservation efforts - like cover crop seed producers, equipment manufacturers, conservation drainage partners, and independant crop consultants.
FEDERAL & STATE AGENCIES
PCM leverages investments from multiple Federal and State programs to grow a sustainable ecosystem for the adoption of precision conservation best practices.
PCM – Growing Stronger Every Day
FARMERS
FIELDS
PARTNERS
aCRES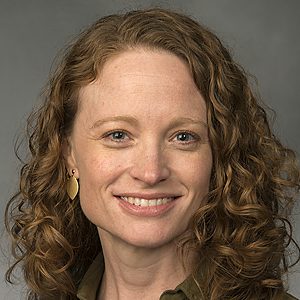 We are grateful to all the PCM farmers who agree to let us use their data to help other farmers – to learn from your successes and mistakes, and for helping PCM make all of Midwest agriculture better, more profitable & more sustainable.

We appreciate your willingness to help fellow farmers even when you know they are your competitors. It is this sense of community and camaraderie that embodies the spirit of the American farmer.
Dr. Laura Gentry
Director of Water Quality Science at Illinois Corn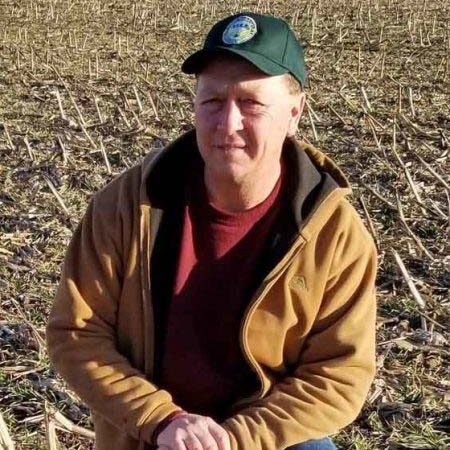 Between now and 2025, we all have to do something different on each acre to achieve the goals of the Illinois Nutrient Loss Reduction Strategy.

We can't do what we've always done and avoid negative publicity or difficult regulations like we see in surrounding states.

I use PCM to help inform the decisions I'm making on each acre to make sure my farm is pofitable. It's been a valuble tool for me.
Dirk Rice
PCM Farmer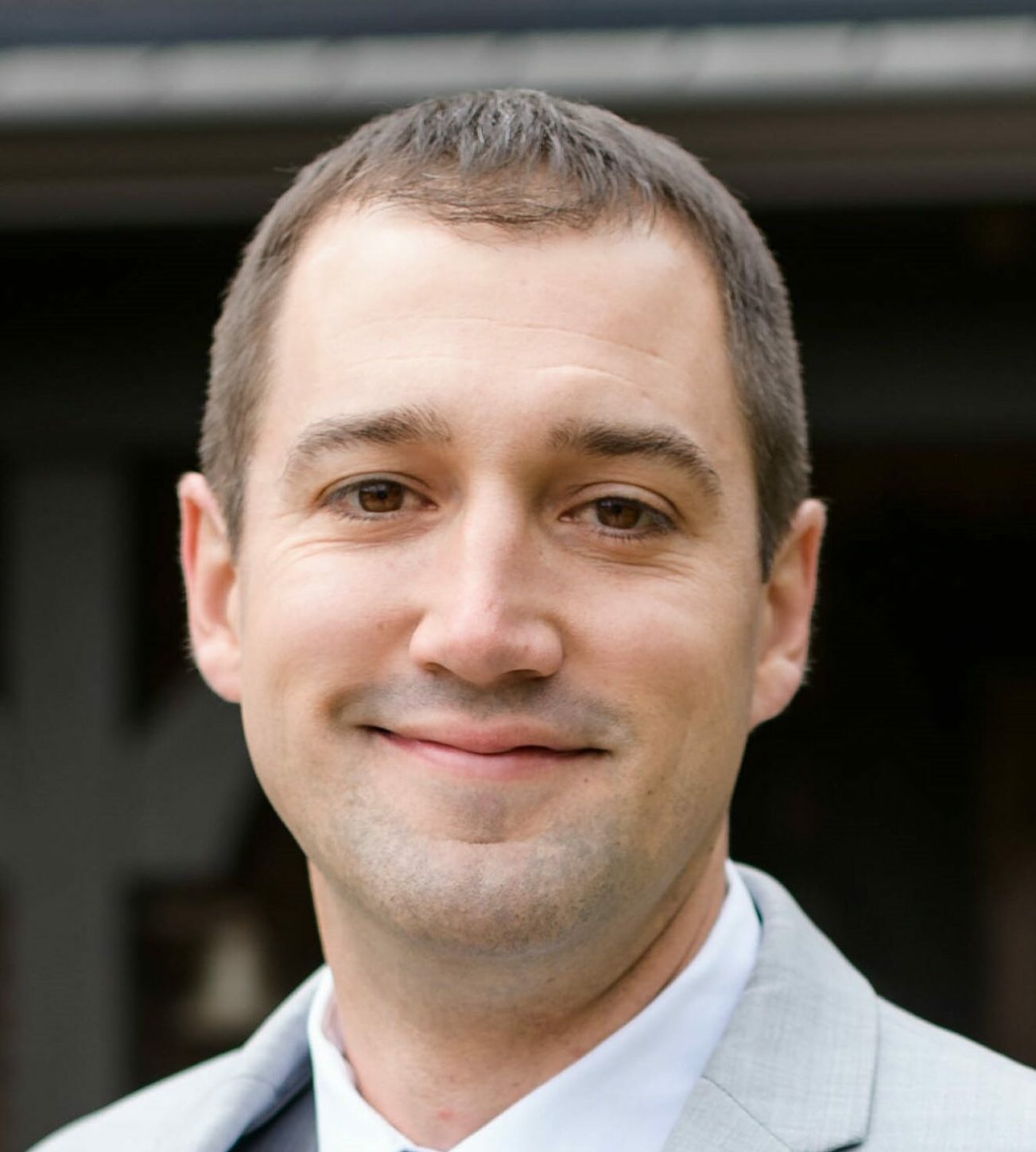 To truly utilize the economic benefit of conservation practices, you must suspend the belief that highter corn yields equal increased profitability. As a farmer organization, we believe this quest for highter yields has been "baked " into farmers' psyches for generations.

We'd like to challenge our farmers to consider that obtaining high yields, and the higher input costs that goal often requires, may not be the best economic or conservation model for Illinois farms and Illinois farm families.
Greg Goodwin
Director of PCM
PCM Partner Organizations
PCM has the support of more than 30 organizations which have a vested interest in improving the sustainability of commercial agriculture. These organizations include private, public, non-profit, charitable, and government organizations and range from those that serve and supply farmers to those that create and enforce local and national policies.
Full Partners List