CHAMPAIGN – DEWITT – PIATT
PCM Specialist

Jonah Cooley

serves the Central Illinois Region

From cost-share opportunities to the latest farm conservation technology, Jonah is ready to help you bring regenerative practices and data-driven business management to your farm. Reach out today to get started!

Jonah Cooley
jcooley@precisionconservation.org
309-200-6167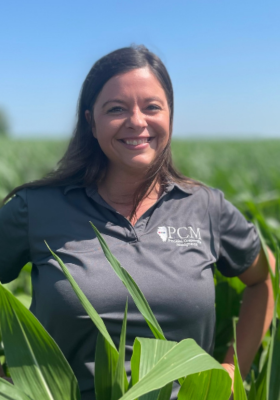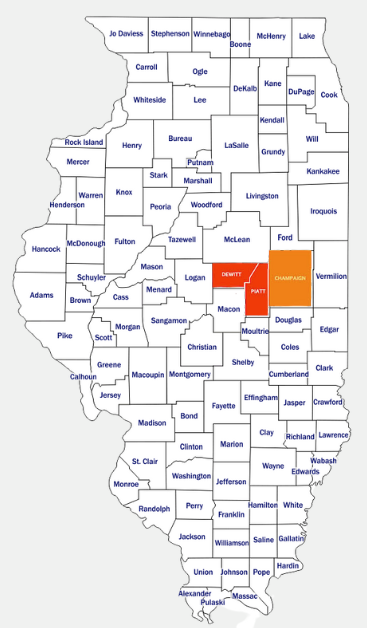 Programs
These are just a few of the cost-share programs available in your region. Reach out to your specialist to learn about more and review your eligibility!
MRTN On-Farm Strip Validation Trial
This is a great way to test how the University of Illinois' MRTN works on your own soils. Receive $250 per field to install N strip trials.
Pepsico & Partners Regenerative Ag incentive
Recieve $5-25 per acre for using conservation practices. Available to all farmers and all acres, regardless of practice history (does not discriminate against early adopters).
PCM Regional Conservation Partnership Program
NRCS offers farmers anywhere from $35-$64/a to grow cover crops. Many options are available with varying funding levels.