Precision Conservation Management Releases 2023 Data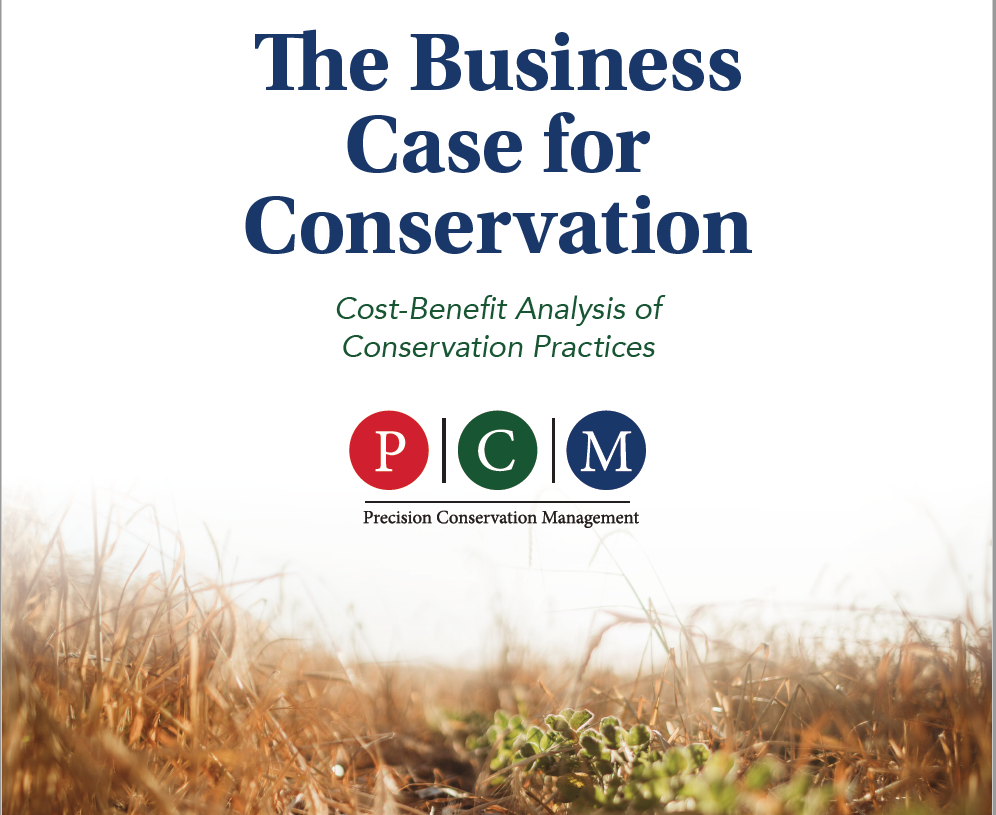 PCM is thrilled to announce the release of our annual "Business Case for Conservation" book.
The 2023 report provides data highlights gleaned from farmers in Illinois, but the results are relevant and useful for farmers across much of the Midwest to consider regarding nitrogen application, cover crop utilization, and tillage management.
The most important take-home messages:
Farmers applying nitrogen over University of Illinois MRTN rates are less profitable. Those who apply less fertilizer are increasing profitability and minimizing impacts to the environment.
The most profitable acres in the PCM dataset are utilizing preplant and sidedressed nitrogen applications at MRTN rates.
Half of the most profitable acres are implementing no-till practices ahead of soybeans or a light single tillage pass ahead of corn.
PCM farmers who begin using cover crops plant them again – 70 percent of PCM farmers used cover crops again on cornfields and 75 percent used them again on soybean fields. The incentives to plant cover crops have never been more appealing than they are right now.
Farmers within a PCM region should strongly consider joining the program this year. PCM currently operates in strategic regions of Illinois, Kentucky, and Nebraska. Interest in climate smart farming continues to grow, and with that interest comes cost-sharing opportunities that farmers will want to take advantage of. Your PCM specialist can help direct you and guide you through all available programs, building the best opportunities for you to become more environmentally sustainable with less risk.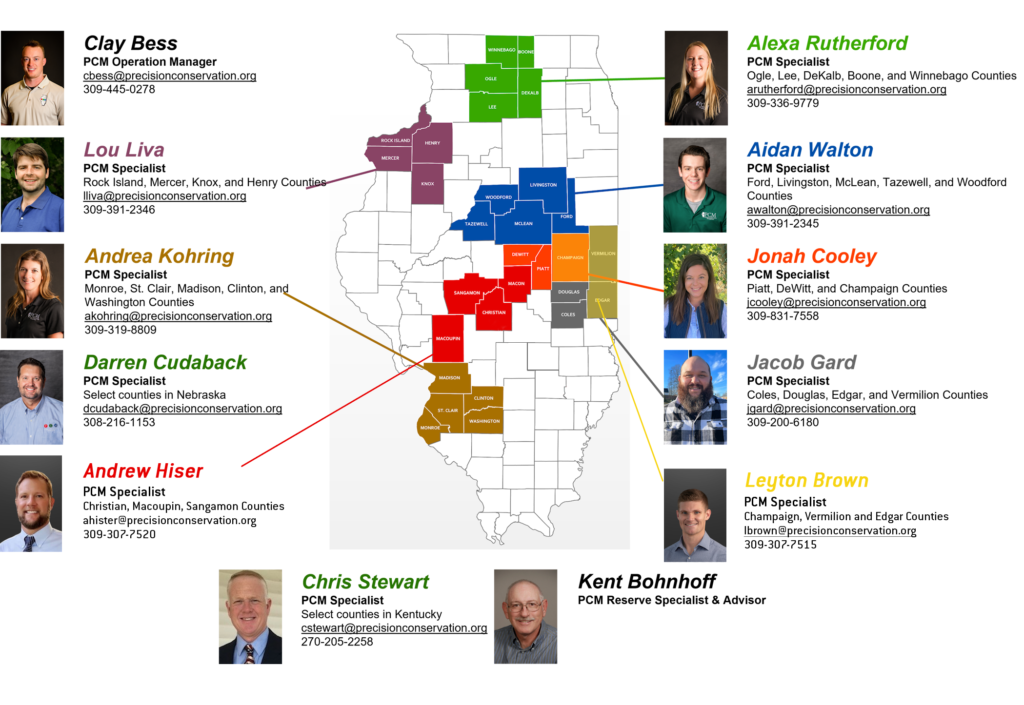 Those outside of a PCM region will undoubtedly find easy-to-implement changes to their farm management processes within this data summary and will become more profitable as a result.