Another $5M Available for PCM Farmers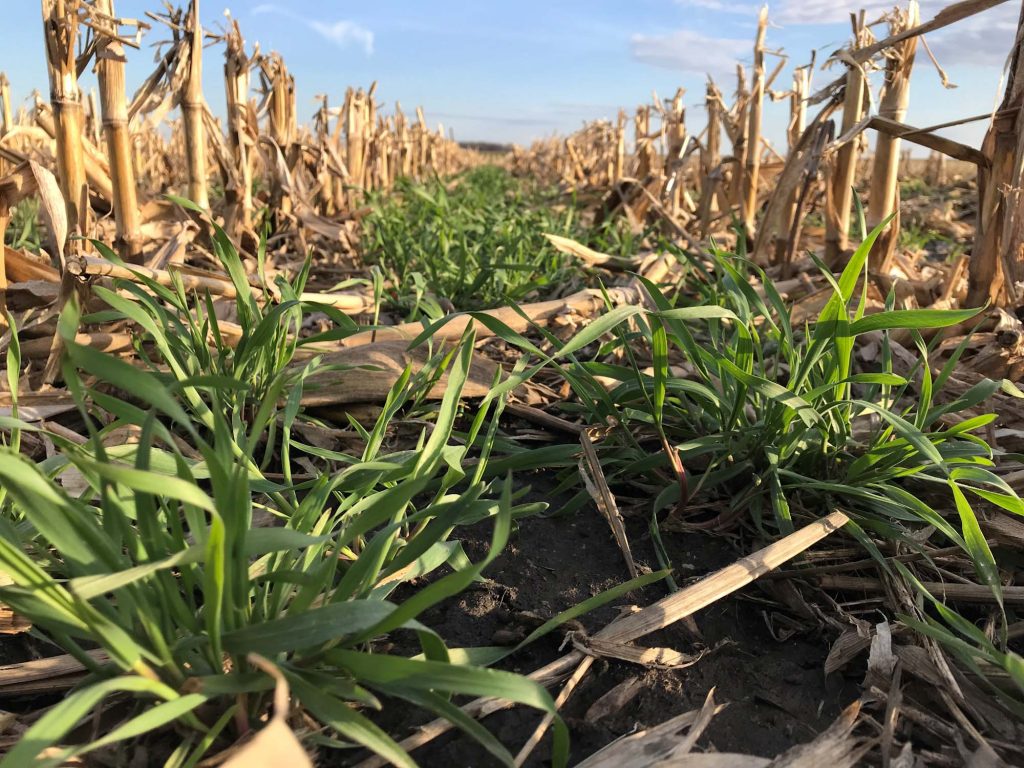 PCM has been awarded $5 million dollars by the United States Department of Agriculture's Natural Resources Conservation Service (USDA-NRCS) Regional Conservation Partnership Program (RCPP).
PCM farmers in 20 counties will be eligible for financial assistance when developing conservation plans through their local NRCS offices. PCM will use the award to continue to assist farmers in the NRCS programs, EQIP and CSP over the next five years.
Under the RCPP, PCM has now secured over $10 million dollars in federal funding to support local Illinois farmers as they work to implement conservation practices on their farms.
Farmers are interested in investing in their farms and in the environment but trying something new that requires its own investment and may or may not work out financially is a risky situation, especially in today's difficult ag economy. This RCPP renewal gives PCM farmers access to funds that will offset that risk and get them started trying out a new conservation management technique.

PCM Director Travis Deppe.
In 2019, the program funded approximately 100,000 acres of conservation practices in Illinois, superseding their goal by 20,000 acres.