PCM Booklet 2021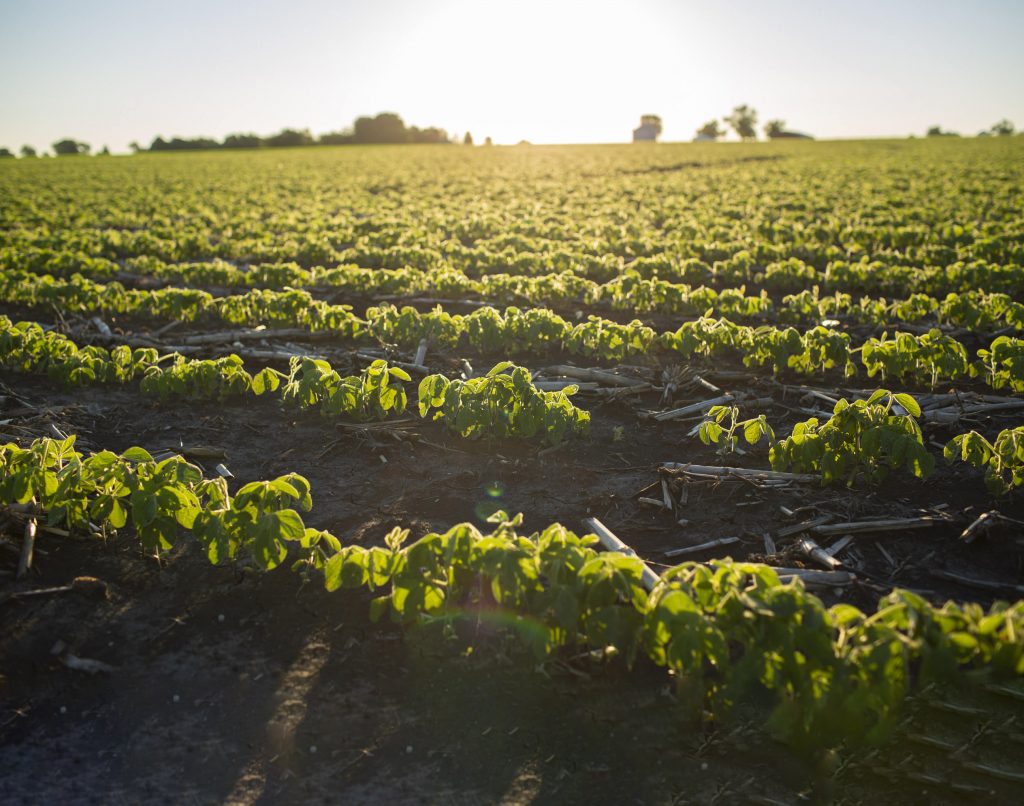 Precision Conservation Management (PCM), a farmer service program led by the Illinois Corn Growers Association and Illinois Soybean Association and supported by a non-profit technology partner, Heartland Science and Technology Group, released their 2021 Business Case for Conservation this week, providing financial and environmental data on common Illinois farm practices.
Among the recommendations, PCM experts report that seventy percent of the most profitable corn fields in the PCM dataset were managed with an in-season nitrogen application strategy – either pre-plant, sidedress, or a combination. The majority of these most profitable fields also applied nitrogen fertilizer at a rate that equaled 1.0 lb. N/bushel corn or less.
The most profitable soybean fields in our dataset have no-till as the most common tillage practice and most of those fields also kept direct costs in the moderate range of $113-$149 per acre.
The report delivers data on growing cover crops and separates out other important impacts of nitrogen and tillage decisions for farmers to consider.
"The most valuable resource of Precision Conservation Management is our relationship with farmers," says Travis Deppe, Director of PCM. "Our field specialists, who work directly with farmers in the program cultivate that strong trust by investing time and energy into helping those farmers understand and manage risks associated with adopting new conservation practices" shares Deppe. "The long-term value of PCM data is to provide farmers with accurate, unbiased data that they can rely on to make good financial decisions for their farming operation. That's what's going to give them confidence to implement these practices at scale."
"At the beginning of the report, we ask farmers to suspend the belief that bigger yield equals higher profits. Farmers should review this data and then ask themselves if another tillage pass is going to pay for itself with higher yield on their farms. They should wonder if a bit more nitrogen is going to pay for itself. Very often, it doesn't and the proof is in these pages," says Director of Water Quality Research, Dr. Laura Gentry.
"I am very excited at the possibilities the future holds for PCM in Illinois with regards to the adoption of conservation practices and further implementation of the 4R's of Nutrient Stewardship," says Michael Gill, Director of Conservation Agriculture for the Illinois Soybean Association. "As the acre coverage grows and pool of practices expands, practice implementation by the field is bound to become sounder by reducing learning curves, and the increased positive soil and economic outcomes will reveal themselves through the power of big-data. As carbon and water quality markets further develop and take shape, additional farm revenue will come for the producers of Illinois row crops."
The PCM 2021 Business Case for Conservation summarizes aggregated data from the 827,000 acres of farmland in the PCM program, focusing on PCM's pillar farm management practices: tillage, nitrogen application, and cover crops. All of the data published is from high soil productivity rated fields.
PCM looks forward to a major expansion into three new regions in 2021, which will make upcoming data more robust and will offer opportunities to make recommendations for farms with varying SPRs, varying climates, and varying soil types.
Download the booklet from the link below.