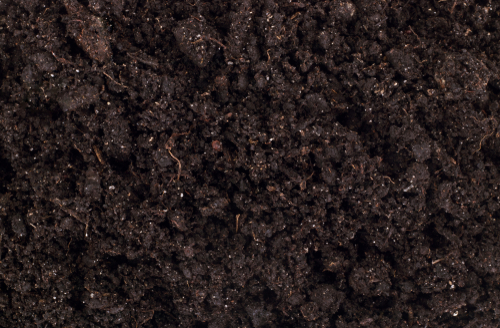 By Gary Schnitkey & Laura Gentry
There is great diversity in number and type of tillage operations used to grow corn and soybean in east-central Illinois. As 2019 appears to be a low-income year, reducing tillage passes is one way to reduce costs. This may be more of an option in 2019 since fewer fall tillage passes were completed in late 2018 due to wet field conditions. Moreover, statistical evidence does not suggest that yields increase with more tillage passes.
Tillage on Illinois Farms
The diversity in on-farm tillage practices is demonstrated using data from Precision Conservation Management (PCM). Precision Conservation Management (PCM) is a farmer service program led by the Illinois Corn Growers Association in partnership with over 30 partners. The mission of PCM is to increase conservation practice adoption using farm business management principles. With 200 farmers enrolled in its 16-county service area, PCM represents about 200,000 acres of farmland in Illinois.