Strip-Till Implementation in Illinois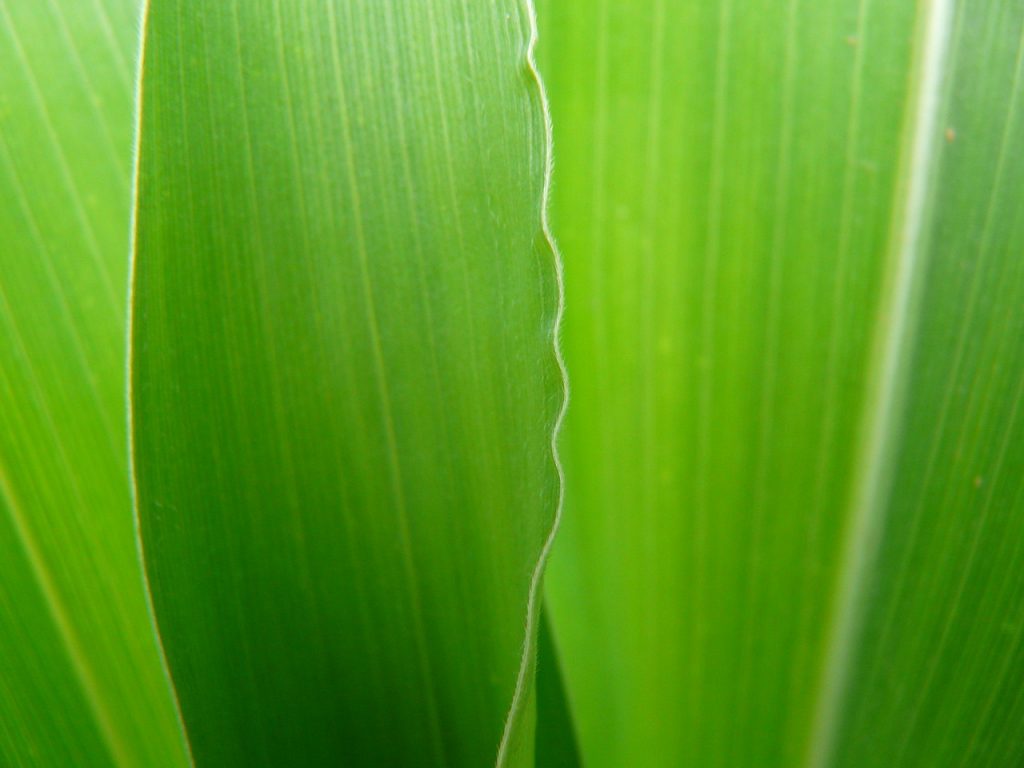 By Gary Schnitkey & Laura Gentry
Strip-till is a relatively common tillage practice on farmland that will be planted to corn in east-central Illinois, accounting for about 14% of the acres planted to corn in Precision Conservation Management (PCM) from 2015 to 2018. Returns to strip-till have been roughly the same as other one-pass tillage systems, with one-pass systems having higher returns than either two-pass or no-till systems. Nutrients applied using strip-till vary across farms. The highest returns are associated with farms that do not apply anhydrous ammonia with the strip-till pass.
Precision Conservation Management (PCM)
We summarize data from corn production on farmland in east-central Illinois for the years from 2015 to 2018. PCM is a farmer service program led by the Illinois Corn Growers Association in partnership with over 30 entities including other commodity associations, conservation groups, private foundations, supply chain providers, the Soil and Water Conservation Districts, and the Natural Resource Conservation Service (NRCS). In an effort to address the goals of the Illinois Nutrient Loss Reduction Strategy, the mission of PCM is to help farmers make decisions about adopting on-farm conservation practices in a financially responsible way. Through PCM's regional Specialists, PCM works one-on-one with over 200 farmers enrolled in its 16-county service area, representing over 200,000 acres of Illinois farmland.