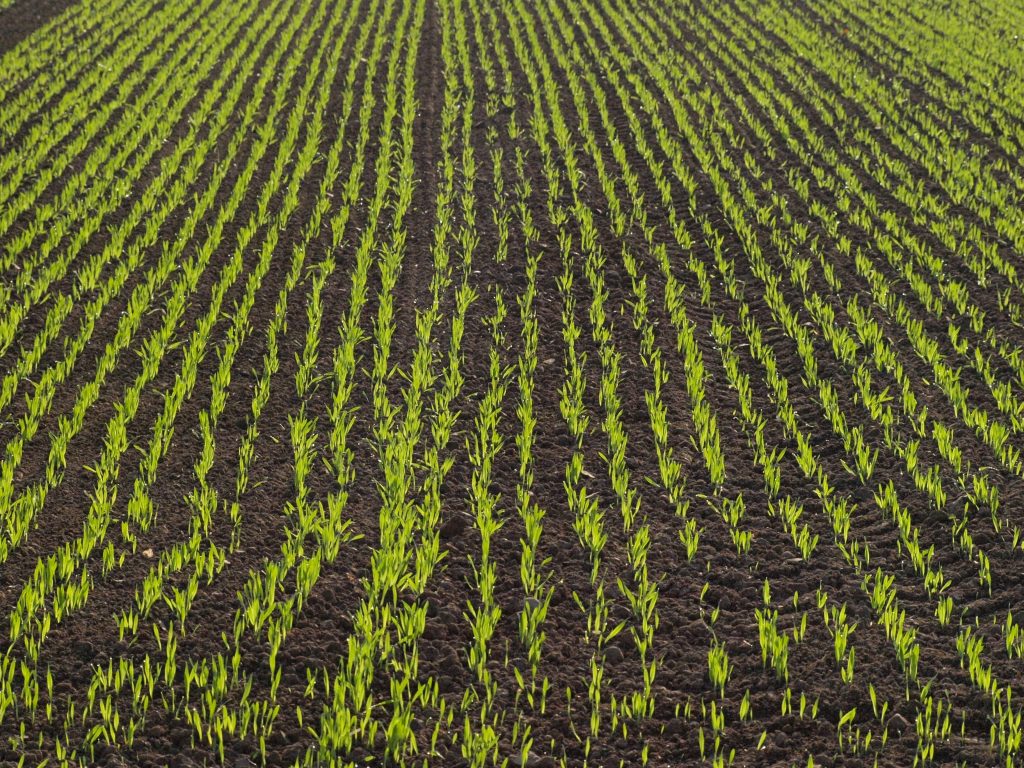 By Gary Schnitkey, Dale Lattz & Laura Gentry
Overall returns on Illinois grain farms are projected to be much lower in 2019 than recent years, resulting in more consumer about managing input costs. Fertilizer, seed, and pesticide costs represent a large portion of the total cost of producing corn, with fertilizer costs historically larger than seed and pesticide per-acre costs on high-productivity farmland in central Illinois. This article explores the timing of different nitrogen applications used on central Illinois corn fields and the average cost, returns, products applied, and application rate of nitrogen. Precision Conservation Management (PCM) data suggest splitting nitrogen applications may provide comparable or greater operator and land returns to fall nitrogen application. Fields with 40% or more of total nitrogen applied in the fall had a higher yield compared to some split nitrogen applications, but the average nitrogen application rate and nitrogen cost are higher for the mostly fall applied nitrogen fields, which is mainly due to the cost of nitrogen stabilizer, reducing the average operator and land return below most split applications.
Nitrogen timing and application rates can also have important implications for water quality. Nutrient losses from agricultural fields have become a high-profile water quality issue since the release of the 2015 Illinois Nutrient Loss Reduction Strategy which determined that 80% of the nitrate-N leaving Illinois through our major rivers originates from agricultural fields. Nitrate losses from agricultural fields can contaminate local drinking water supplies, forcing local municipal water treatment facilities to upgrade their water treatment equipment. Increased nitrate levels have also been shown to increase the area of the hypoxic zone further downstream in the Gulf of Mexico, impairing waters for aquatic organisms living there.