How Conservation Can Pay For Itself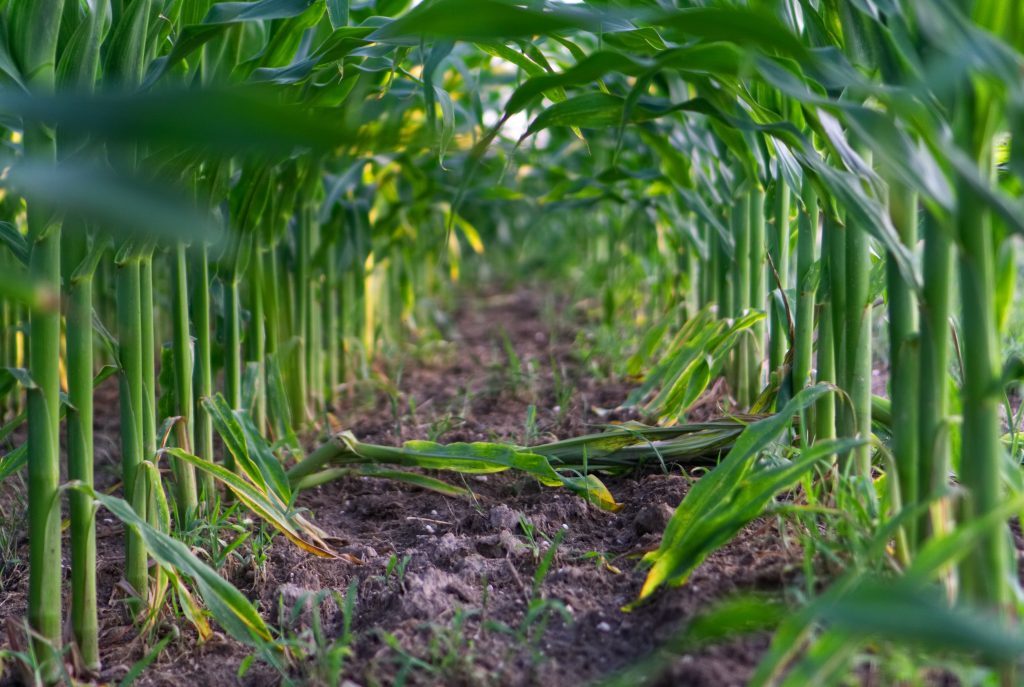 Article Published by Farm Progress. June 15, 2020. Written by Austin Keating.
Data from Precision Conservation Management helps farmers like Adam Brown determine return on investment for conservation practices before making the switch.

Austin Keating – FarmProgress.com
Adam Brown wasn't sure about cutting back fertilizer on his family's 1,000-acre farm in Decatur, Ill. Without local data, that was a gamble.
But it turns out, there's a less risky way for him to get that kind of data. Last year, Brown enrolled his entire farm in IL Corn's Precision Conservation Management program. In both 2019 and 2020, he cut nitrogen rates according to University of Illinois' calculator for maximum return to nitrogen, or MRTN.
PRIORITIES: Adam Brown cut his nitrogen application on corn by about 30 pounds per acre, saving $8,500 every year. In 2019, yield still averaged 219 bushels per acre. The farm's three-year average production history leading into 2019 was 216 bushels per acre.
Farmers in the program who switched to MRTN were saving money on fertilizer bills while achieving similar yields.
The PCM data entry service is provided to farmers in 16 Illinois counties, paying them $500 their first year and $250 their second year for supplying data that is then anonymized and analyzed to help improve the bottom line of Illinois producers. No financial information is required, as PCM uses Farm Business Farm Management county averages for financials. PCM issues reports based on the now 6,000 corn and soybean fields that have joined the program and how they compare with a farmer's enrolled fields.
Brown himself cut his N application on corn down by about 30 pounds an acre to 200 pounds in 2019, saving $17 an acre while still averaging 219 bushels….