Tillage Considerations for Profitability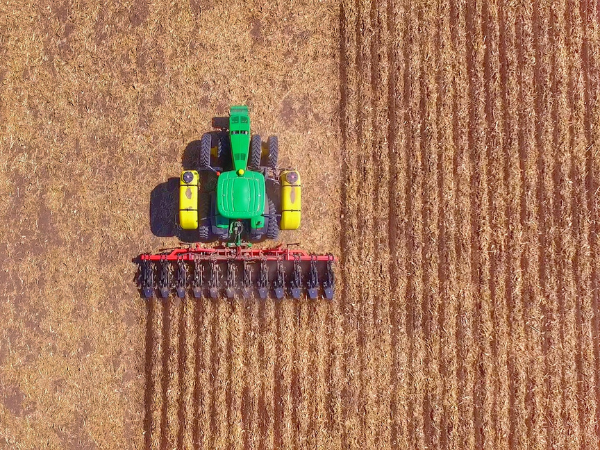 PCM data from 2022 and 2023 demonstrates that 1-pass light and 2-pass light tillage are most profitable for both high SPR corn and soybean fields. Light tillage is defined as tillage that leaves about 80% of the soil surface covered with crop residues and creates very little soil disturbance.
Analyze the tillage data in our 2023 Data Book and consider our premise that additional yield does not always equal increased profitability. For both corn and soybeans, the 2-plus pass tillage class produces high average yields but does not result in correspondingly high net return; the fuel for the additional pass does not produce enough additional bushels of corn or soybeans to pay for itself. And that doesn't even factor in the value of your time driving back and forth across fields.
And how about your topsoil? You can save anywhere from three-quarters to more than one ton of your most valuable topsoil per acre per year by reducing or eliminating tillage passes.
Additionally, consider the heavy winds Illinois saw this spring, resulting in dust storms significant enough to cause damage and even loss of life. Reduced tillage is a great way to manage crop residue effectively to help armor your soil, especially in vulnerable areas.
Do Less, Earn More
This data shows that doing less can actually improve your farm's profitability. What's more – PCM has programs available where you can get paid for reducing your tillage! Contact your regional specialist for details.