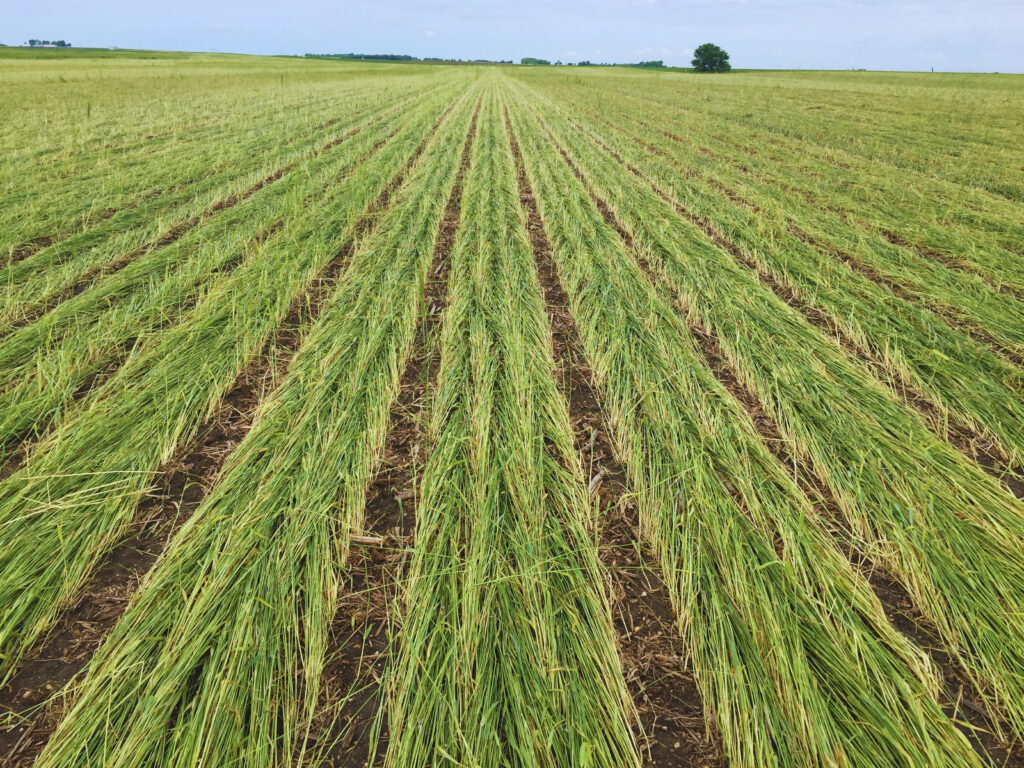 Collaboration Aims to Lower Carbon Emissions while Providing Direct Farmer Support
PepsiCo and Walmart recently announced a collaboration to support U.S. and Canadian farmers in their pursuit to improve soil health and water quality, with the goal of advancing regenerative farming practices across more than 2 million acres of farmland by 2030. This collaboration marks another significant step towards both companies' shared commitment to engage directly with farmers to create positive change that benefits the planet and people.
This effort will offer a voluntary, flexible approach to regenerative agriculture that gives farmers a seat at the table, recognizes the diversity of agriculture and that one size does not fit all. Walmart and PepsiCo will harness the expertise of implementation partners including Precision Conservation Management (PCM), an innovative farm conservation service, to implement on-farm techniques proven to improve water quality, soil health, and carbon emissions.
PCM's farmer-first approach integrates in-field practices, data analysis, and financial support to optimize conservation efforts and reduce risk to participating Midwest farmers' bottom line. With support from PepsiCo and Walmart, more farmers will have access to PCM tools and resources needed to adopt regenerative practices, and in return, will share their unique data to define how these new ways of working have positively impacted their supply chain. Key highlights of this effort will include:
Promoting Sustainable Agriculture: The collaboration will drive the adoption of regenerative agriculture practices on more acres, helping to reduce carbon emissions, enhance soil health, and improve water quality.
Empowering Farmers: PepsiCo and Walmart, with the support of implementing partners like PCM, will provide financial incentives, educational resources, and access to cutting-edge technologies to empower farmers to embrace and implement regenerative practices effectively.
Data Analysis: PCM's data-driven approach will enable farmers to make informed decisions while demonstrating progress towards Walmart and PepsiCo's shared decarbonization and regenerative agriculture goals.
Demonstrating Leadership: By joining forces, PepsiCo and Walmart have set a precedent for companies of varying industries to collaborate on shared sustainability goals, showcasing the large-scale impact of working together to keep farmers farming amidst the evolving impacts of climate change.
Greg Goodwin, Director of PCM, emphasized the importance of unique supply chain partnerships: "We are thrilled for Walmart and PepsiCo to join forces and support the PCM program. This collaboration will be undeniably important to helping our farmers in Illinois, Kentucky, and Nebraska succeed as they aim to transition to regenerative agriculture on their farms. This type of commitment is going to motivate real change and support our farmers as they make the transition to regenerative practices."
Farmers interested in embracing regenerative agriculture via PCM resources can contact their regional specialist to learn more.